Spring is just around the corner, and this may remind you that you'll soon have to store for sandals for your child. But how do you choose between all the brands, and all the existing models ? One thing is for sure, you're in the right place at Tony Pappas !
At Tony Pappas, we are experts in comfort for the whole family. So naturally, you'll find a wide selection of durable and comfortable sandals for your children in-store and online! In this article, we'll explore the important criteria to consider when choosing sandals for little feet, and we'll also introduce you to three great brands !
I/ Criteria to prioritize for the comfort of small feet
There are several factors to consider when choosing the most comfortable sandals for your child: size, support, sole, toe protection, and breathability.
Children's feet grow fast! It's therefore important to measure their feet regularly. Sandals that are too small can cause injuries and blisters, while sandals that are too big can cause poor balance! To make sure you choose the best size, don't hesitate to come directly to the store, our team will be able to advise you. If you prefer to shop online, don't hesitate to consult our printable shoe size chart. If the result of your measurement is between two sizes, choose the larger size (some brands are made bigger the others ).
Also, don't hesitate to call Naomi, our customer service manager, for further advice (
[email protected]
or 514-521-0820 #229).
Sandals should fit and support your child's foot properly. Sandals with velcro closures, elastic laces, or adjustable straps, for example, will provide a better fit!
We recommend a non-slip sole to ensure your child's safety. Rubber or gum soles will offer a better grip on different types of surfaces and will generally resist wear and tear well.
For children who like to run and play outside, we recommend closed sandals that will protect their little toes from injury!
Sandals should be breathable to allow air to circulate around your child's feet. Sandals with fabric or perforated leather uppers are ideal for keeping your child's feet cool and dry.
Of course, the criteria will vary depending on your child's needs and activities. We are here to help you make the best choice!
II/ Three brands we recommend
1) Keen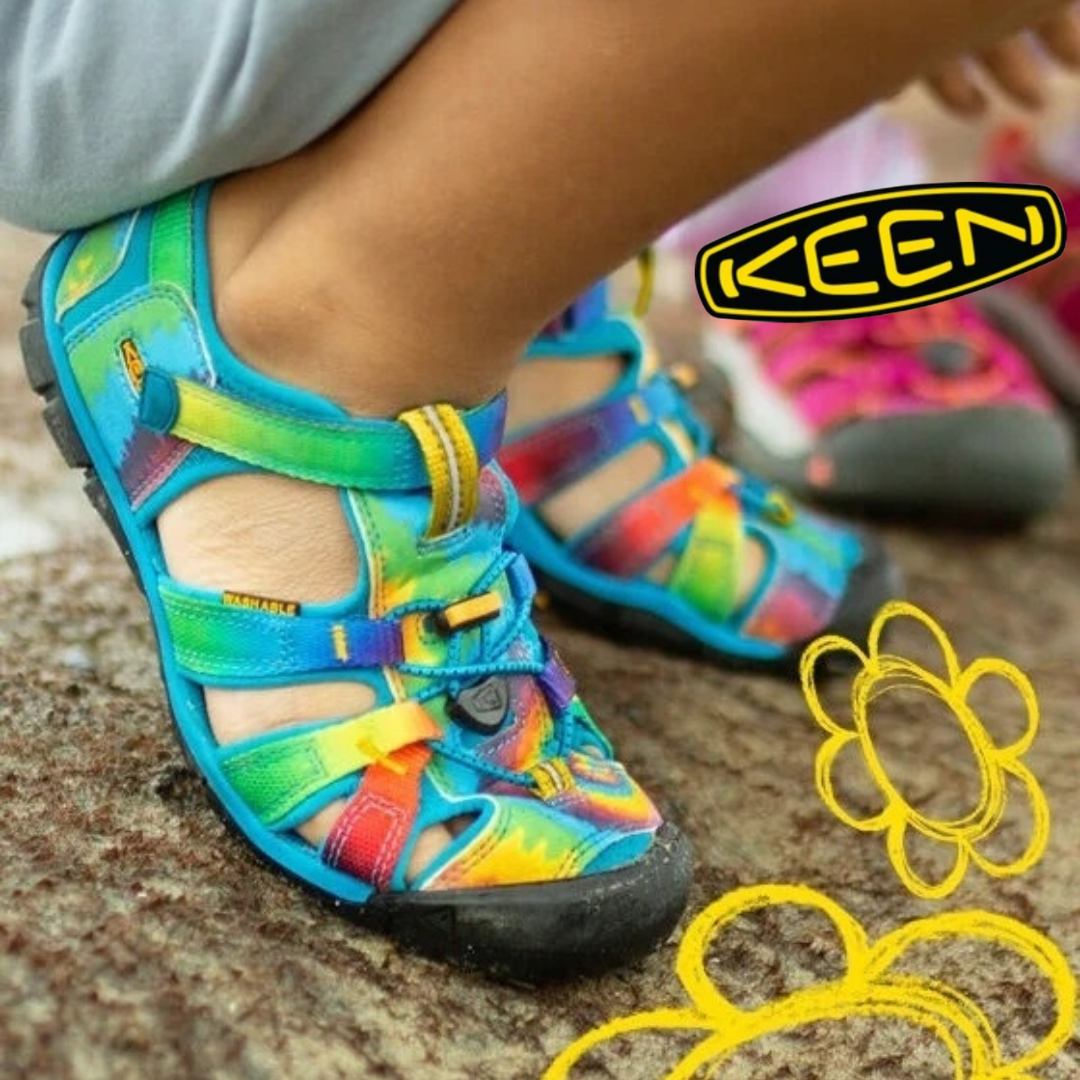 Keen is an expert in outdoor footwear known for its durable and comfortable footwear! Making sandals for the whole family, the brand allows families to experience the great outdoors safely, no matter the activity. Plus, Keen sandals can go in the water, and can be washed!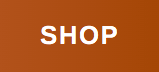 2) Geox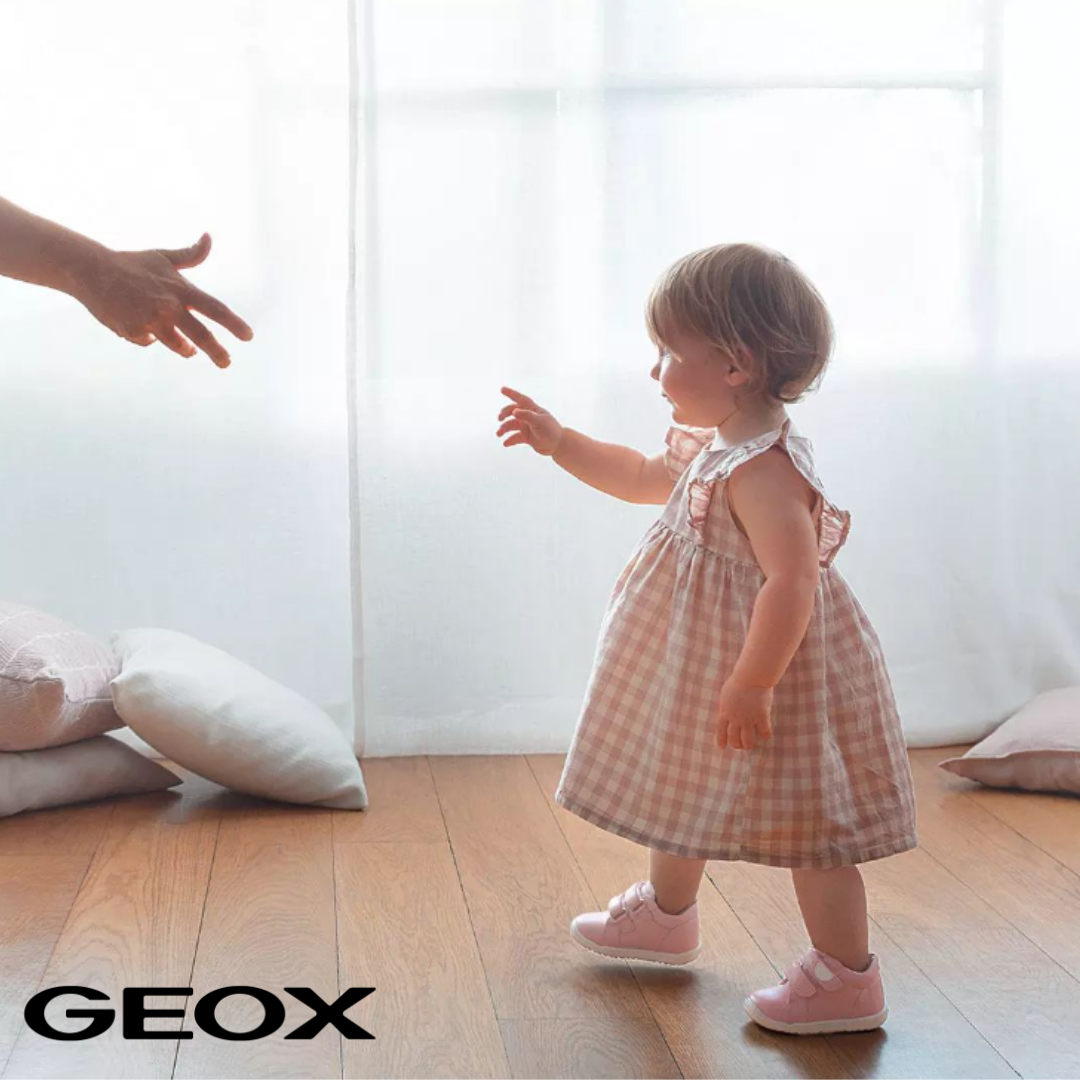 The iconic Italian brand Geox is making a comeback! Beautiful colors and patterns on small sandals or booties, with Geox there is no doubt that the comfort will be at the rendezvous for small feet.
The strong point of the brand: a patented technology for products that will offer feet incredible breathability!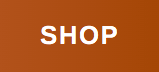 3) Froddo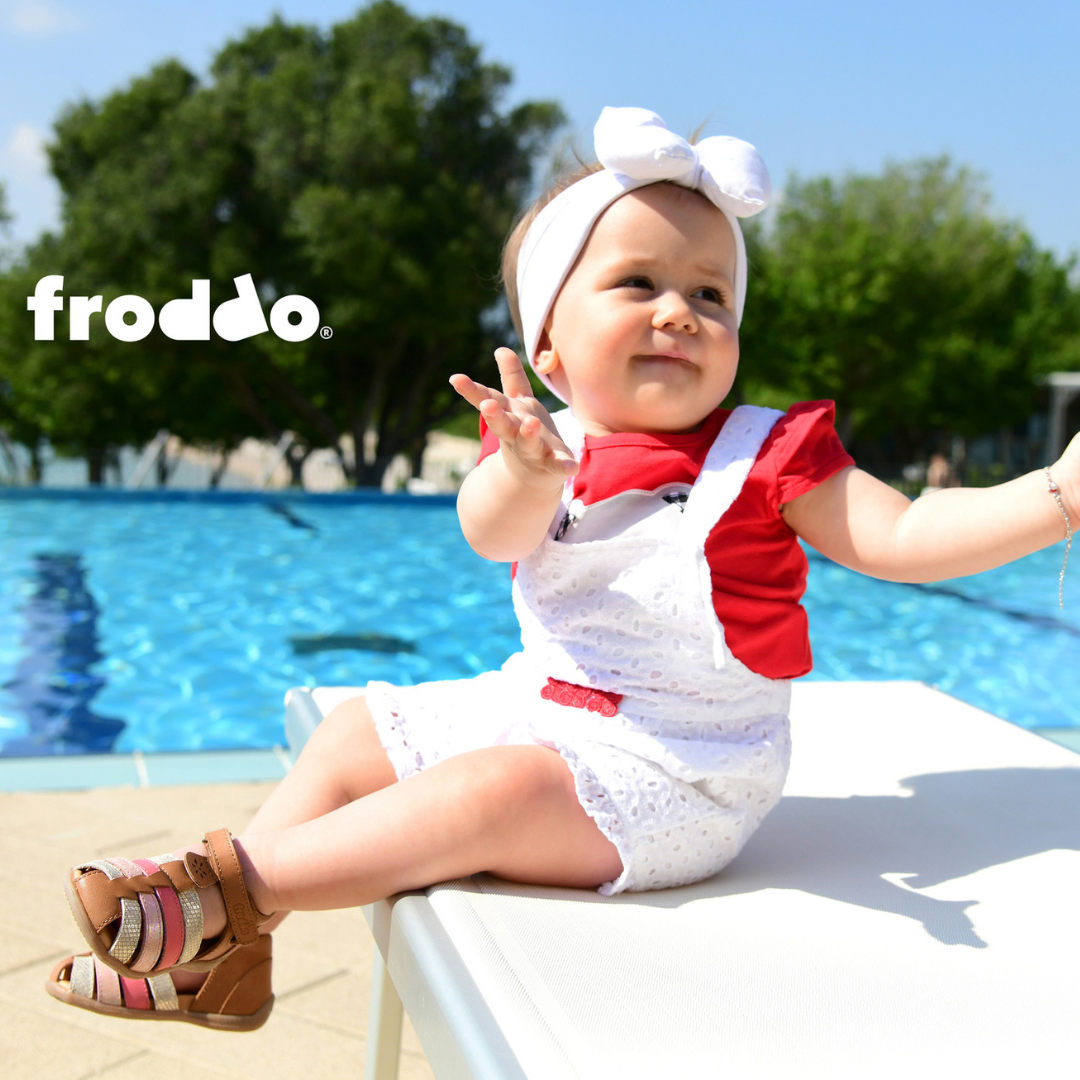 Froddo celebrates diversity and makes sure that every child feels that his or her shoes was designed specifically for him or her. The brand's added bonus: every shoe the brand markets is produced in an environmentally responsible manner without any harmful components or substances like chromium (VI) !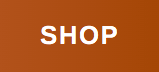 In summary, Keen, Geox and Froddo are expert brands in children's footwear, offering comfortable and durable sandals for kids who love to play and run around outside. But no matter which brand you choose, be sure to consider your child's foot size and shape for the perfect fit ! It's also important to choose the sandal that best suits your child's habits and needs: daily use, water activities, urban or outdoor use... There are many possibilities !
* A little advice for feet that have been wrapped up all winter : we recommend wearing the sandals a few times inside with socks to avoid irritation, especially for leather sandals. This will not always be necessary with sports sandals, as they are often lined with fabric (neoprene), which means there is less risk of irritation.