Cold mornings are coming, and soon, winter boots will be permanently attached to your feet! Now for the good news, our winter collection has arrived some of which are made right here in Quebec. Why buy local, and which Quebec companies do we recommend? We will tell you all about it.
Snow is already here and while the temperatures are still bearable, we know that real winter is coming. So it's time to shop for winter boots! What if this year you turned to local businesses? What are the benefits?
As we know, buying locally is an important value for many of our customers. Whether we want to reduce our carbon footprint, find unique products, help create jobs in small businesses, or simply support local craftsmanship, there are many reasons to support our local businesses. At Tony Pappas, we share these convictions! We are committed to supporting our Quebec manufacturers, who know better than anyone else the challenges of our winters, whether in the city or in the country. They also promote our heritage and our know-how, so typical of Quebec, of which we are so proud! We are therefore constantly working to expand our collection of footwear made here.
5 Quebec brands we love!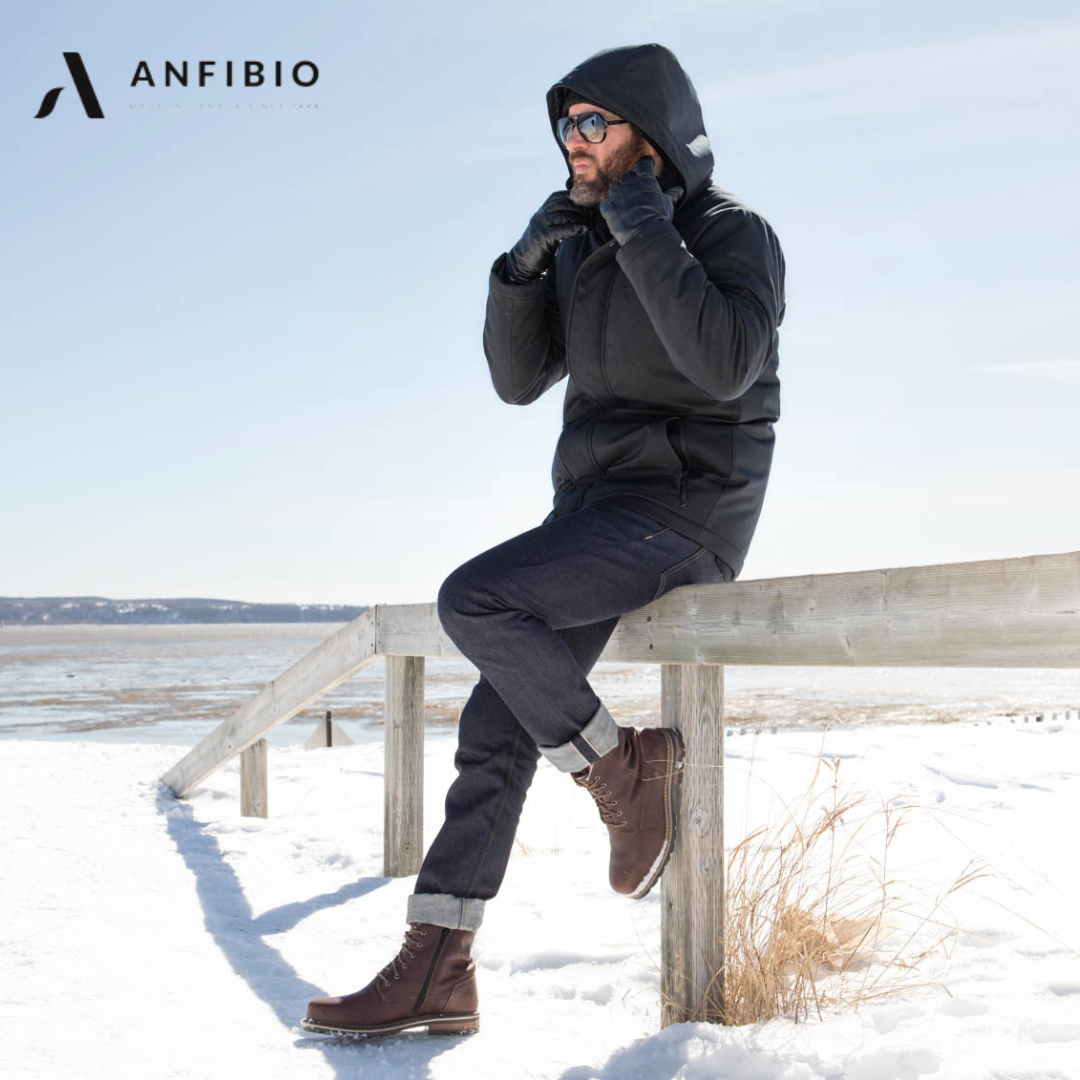 Anfibio, the marriage of Italian know-how and Canadian heritage 
For over 50 years, Anfibio winter boots have been made in Montreal. The perfect balance of style and craftsmanship, the result of authentic Italian know-how and our rich Canadian heritage, guarantees warm, comfortable, and durable winter boots. All seams of the boots are sealed to prevent water penetration, and the Anfibio leather allows perspiration to escape, keeping your feet dry and warm at all times. With Anfibio, we love buying local!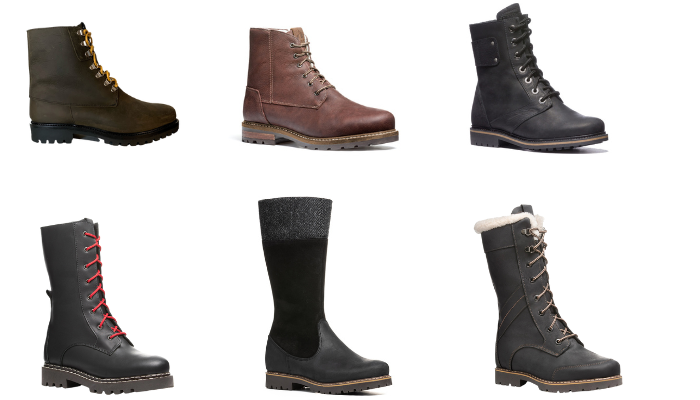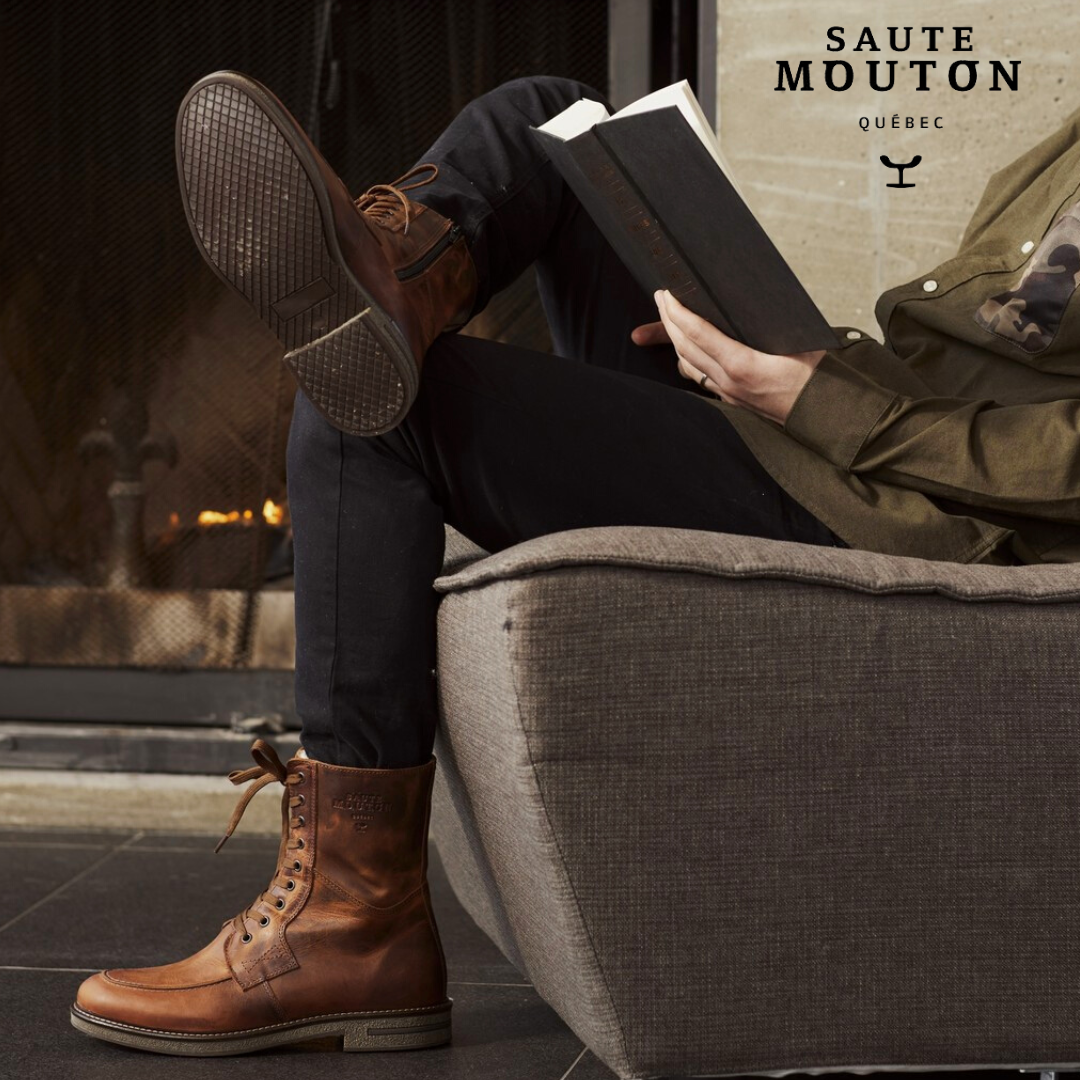 Saute Mouton, unique Quebec products made to measure
At Tony Pappas, we love Saute Mouton for the possibility that the brand offers us to imagine our own collection! With colors, styles, and soles, some of our Saute Mouton boots are unique and cannot be found anywhere else but in our boutique.  "Fabriqué ici !" (="Made here !") being the slogan of this Quebec company, the Saute Mouton winter boot will surprise you with its incredible quality, its real sheep's wool lining, its waterproofness and its foolproof comfort.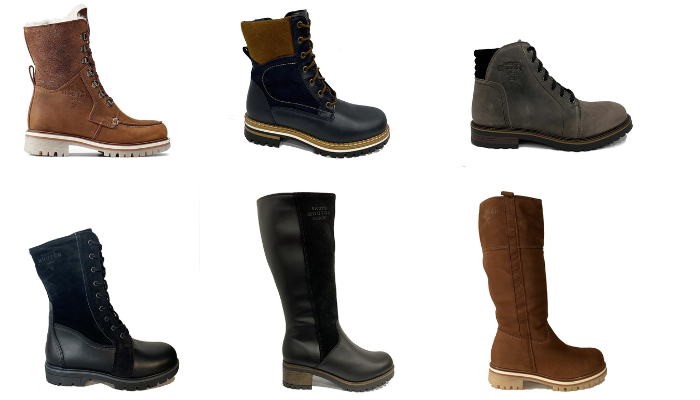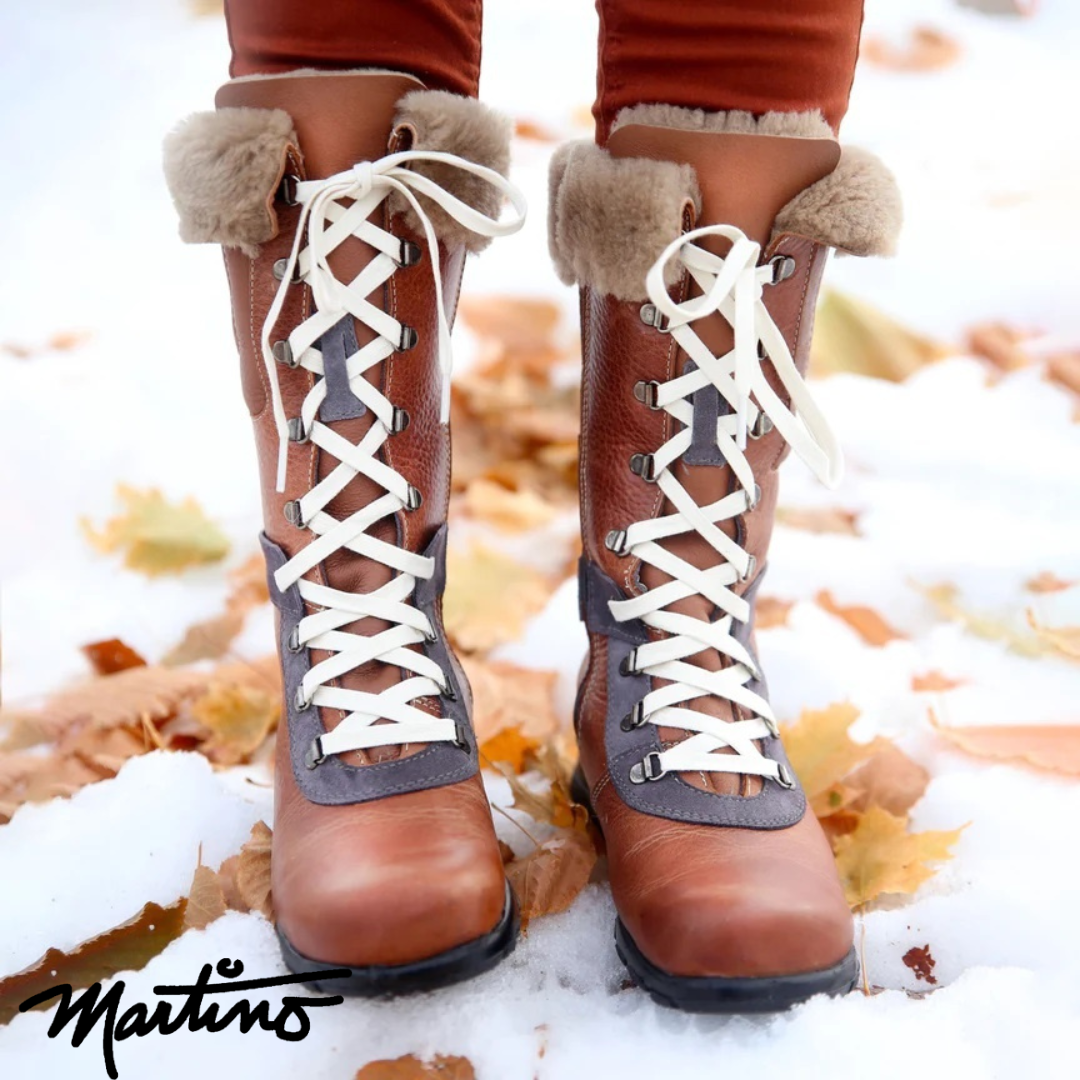 Martino, boots made in Quebec City by a talented and passionate team !
Martino is first and foremost a family business that, for three generations, has been using modern technologies to design boots that are perfectly adapted to the needs of daily life and the Canadian climate. More than 65 years after its founding, the Martino team still operates out of its Quebec City factory and employs more than 100 people who work with passion to create, manufacture and market genuine leather boots, shoes, moccasins and accessories !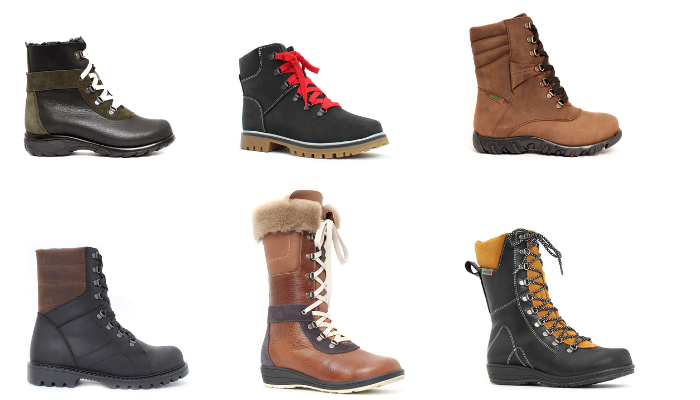 Pajar, the Montreal boots that face the coldest weather !
Pajar is a Montreal-based family business that has been making outdoor footwear and clothing for five generations ! The brand is still inspired by Canadian heritage, with 100% real sheepskin-lined boots. With a comfort rating down to -40 degrees, Pajar boots will be best worn on your coldest adventures !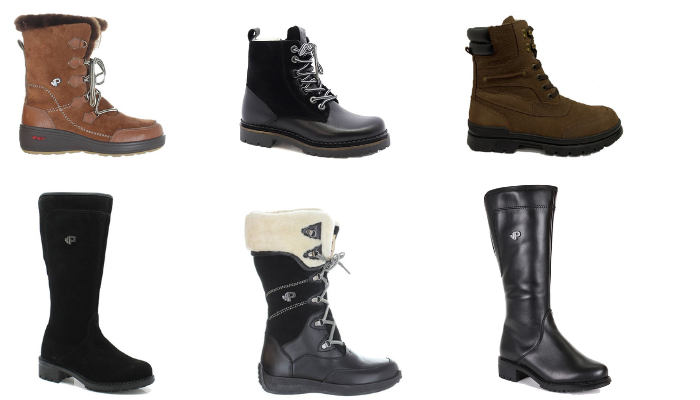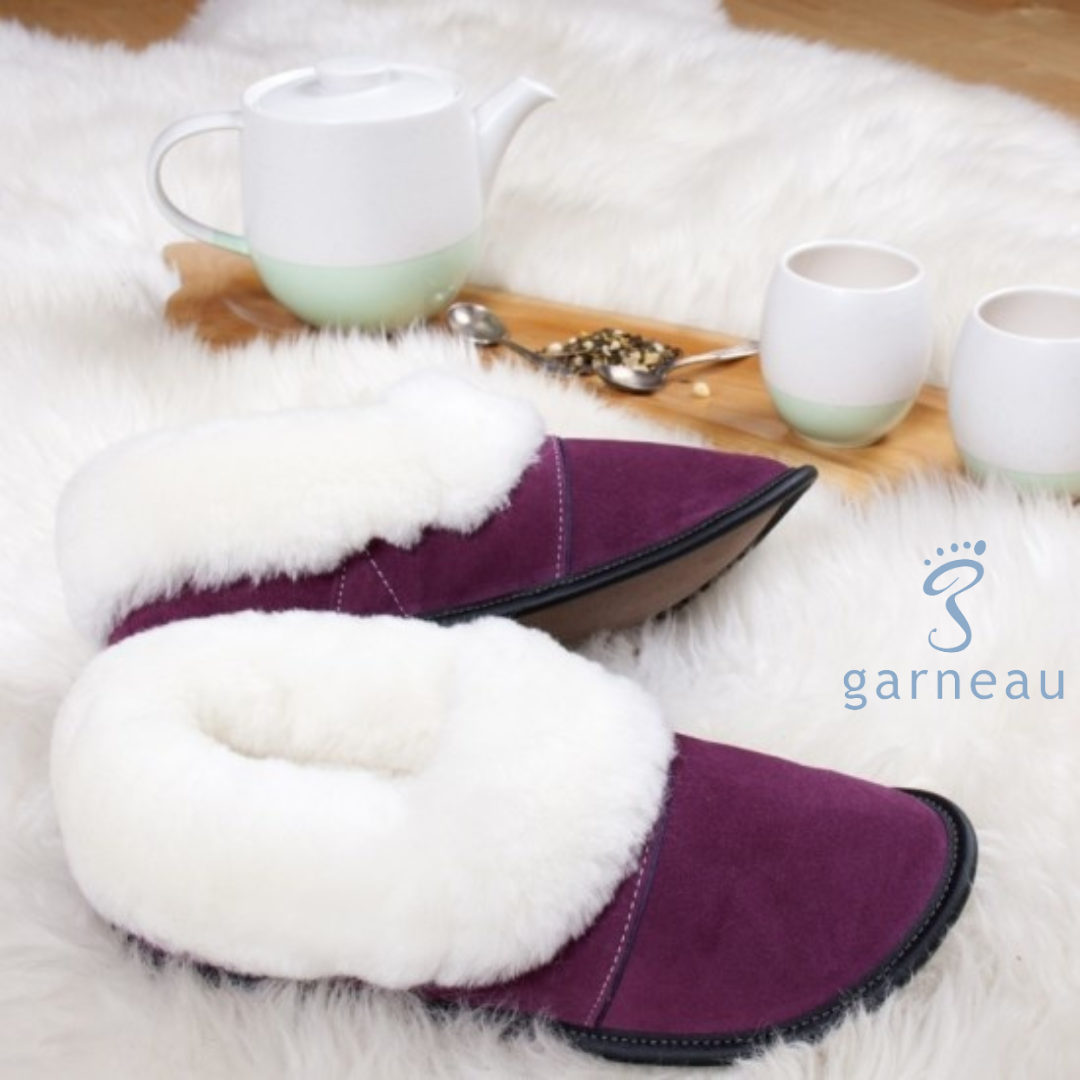 Garneau, the soft all-comfort slippers
For over 35 years, Garneau has been making sheepskin slippers in its Eastern Townships workshop. With a unique know-how inspired by a return to the roots, each pair is handcrafted and guarantees lasting and authentic comfort. Garneau uses only New Zealand and Australian sheepskins, reputed to be light, comfortable and durable, as well as silky leathers and suedes, known for their incomparable softness.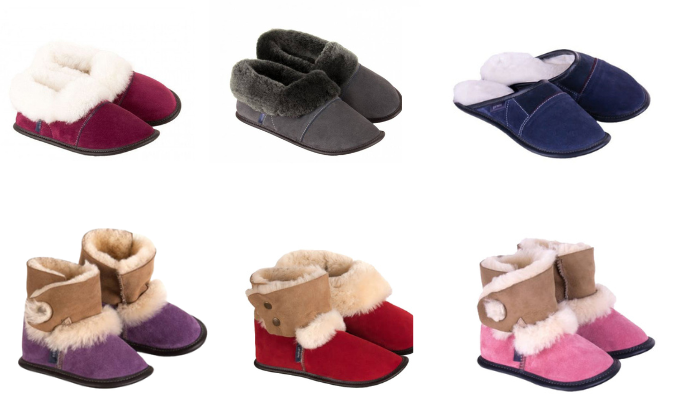 And you, what is your favorite Quebec brand? Tell us all about it in the comments! To see even more Quebec and Canadian brands,
visit our Canadian collection.
For more personalized advice, don't hesitate to come to our store if you can, we are here to advise you. If you wish
to shop online,
our dear Naomi is available to answer all your questions !