Posted on
By Lisa - Marketing coordinator
Posted in auclair, blundstone, bonnetier, christmas gift, christmas shopping, colab, dr martens, garneau, gift card, glerups, holiday season, montreal gifts, shoe care products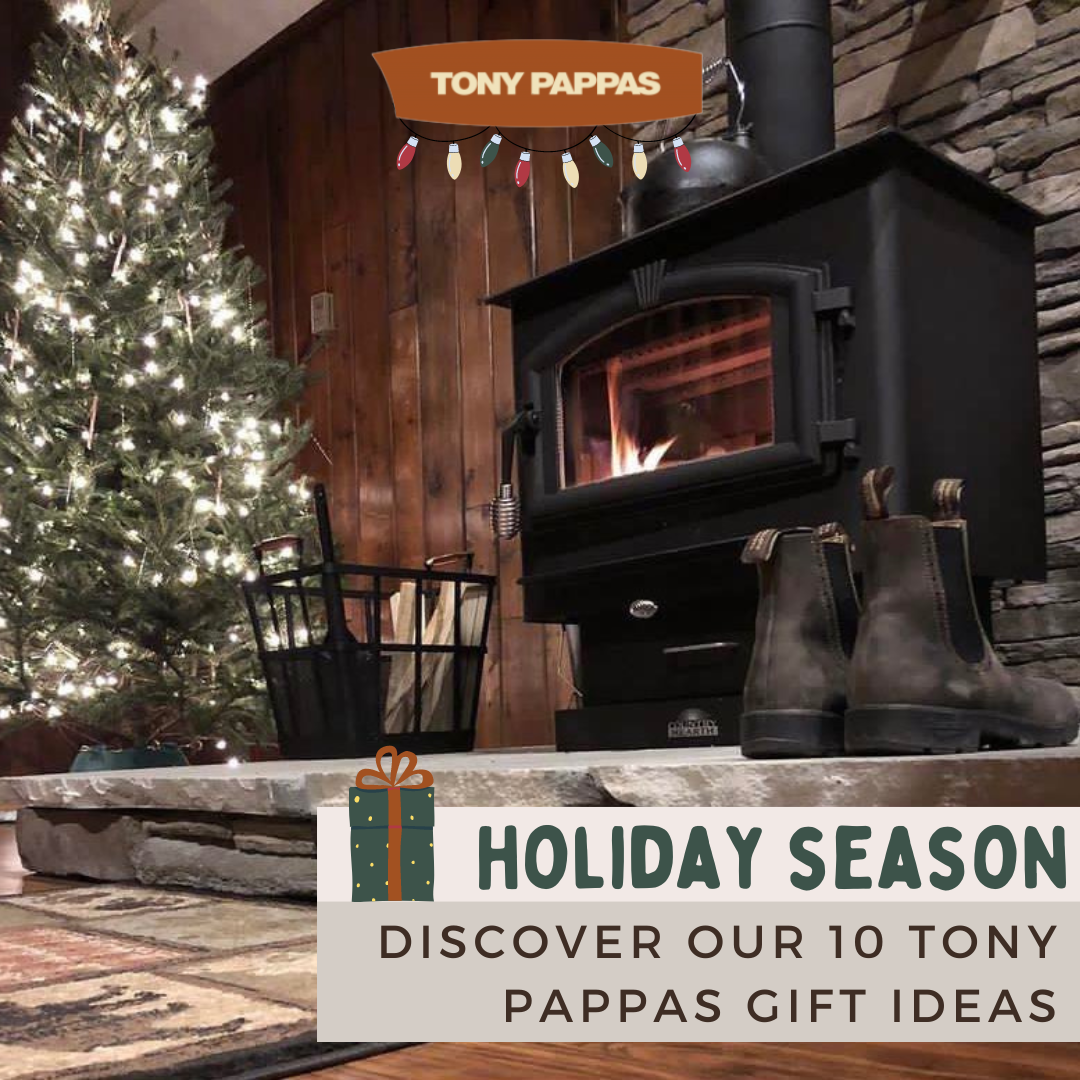 Here are 10 gift ideas to shop online and in-store! Find inspiration and please your loved ones with Tony Pappas gifts from Quebec and elsewhere.
It's December 1st, and the countdown is on... only a few weeks left before the holidays! But just as we are about to open the first box of our advent calendar, reality catches up with us... the annual Christmas shopping spree is about to begin!
If you haven't started shopping yet, good news: at Tony Pappas, we are full of great ideas for you and your loved ones! Check out 10 gift ideas to shop for in-store and online now.
1) The classic gift card, perfect for everybody and anyone !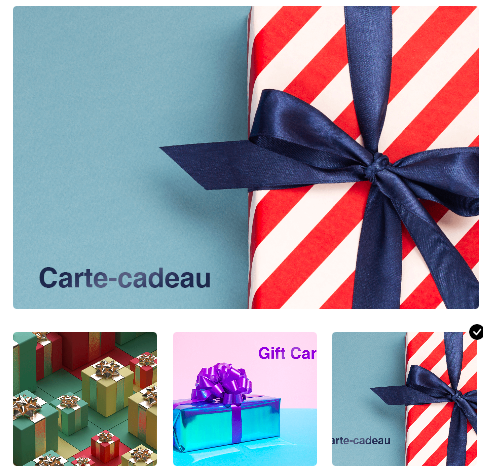 Would you like to give a nice Tony Pappas gift to your loved ones, but you are having trouble choosing the perfect item? Give them a gift card! Choose the card design you like best and the amount you want to give for a personalized gift that is sure to please. Little extra: accompany it with a personalized message!
2) A pair of Glerups slippers in sheep wool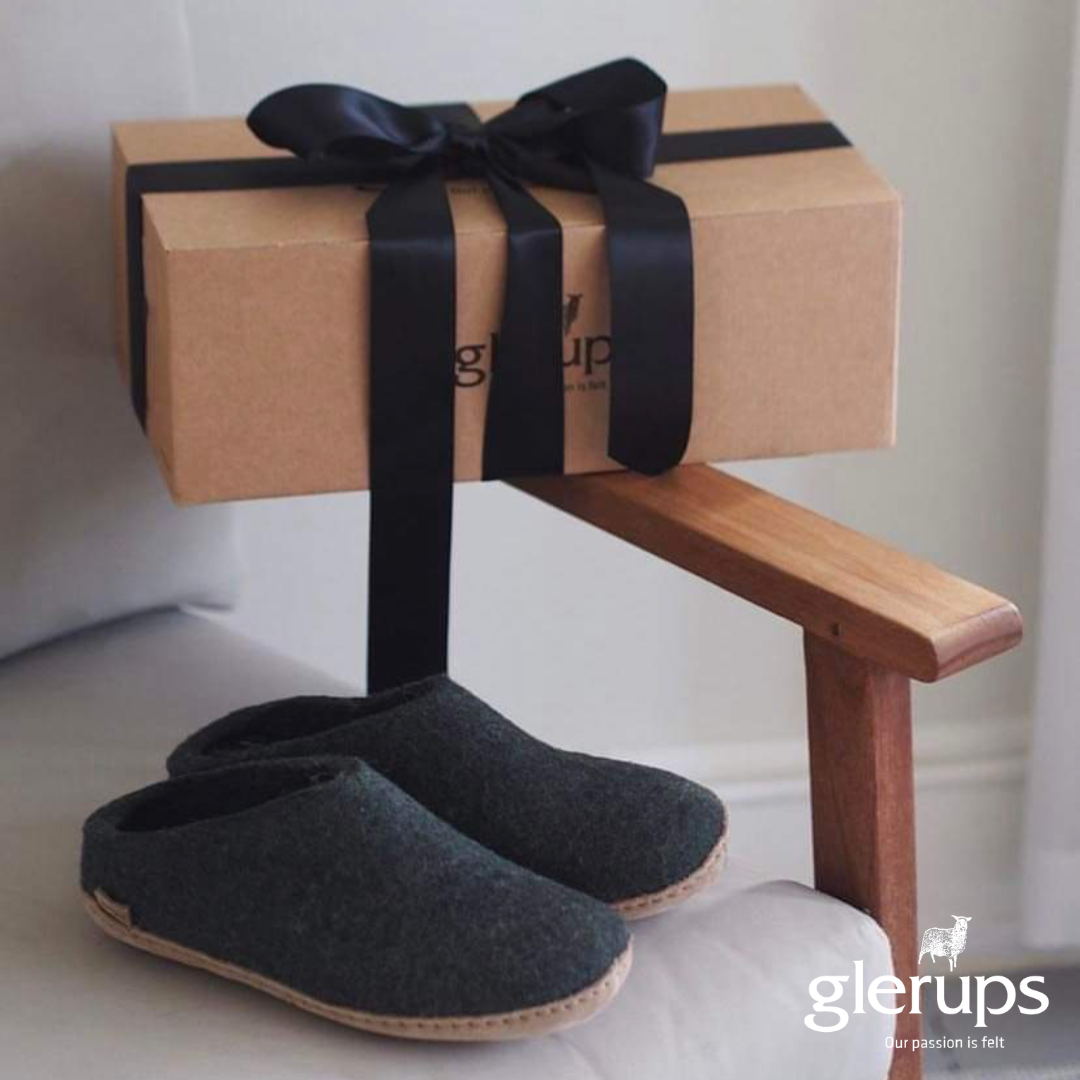 Glerups slippers are the perfect gift for your loved ones... or for yourself! Made with real sheep's wool, they are so warm and comfortable that the cold won't even dare to come near these slippers. The brand also offers three different heights of slippers to suit every need. Glerups is definitely the ultimate comforting gift!
3) The ideal backpack for travelers and adventurers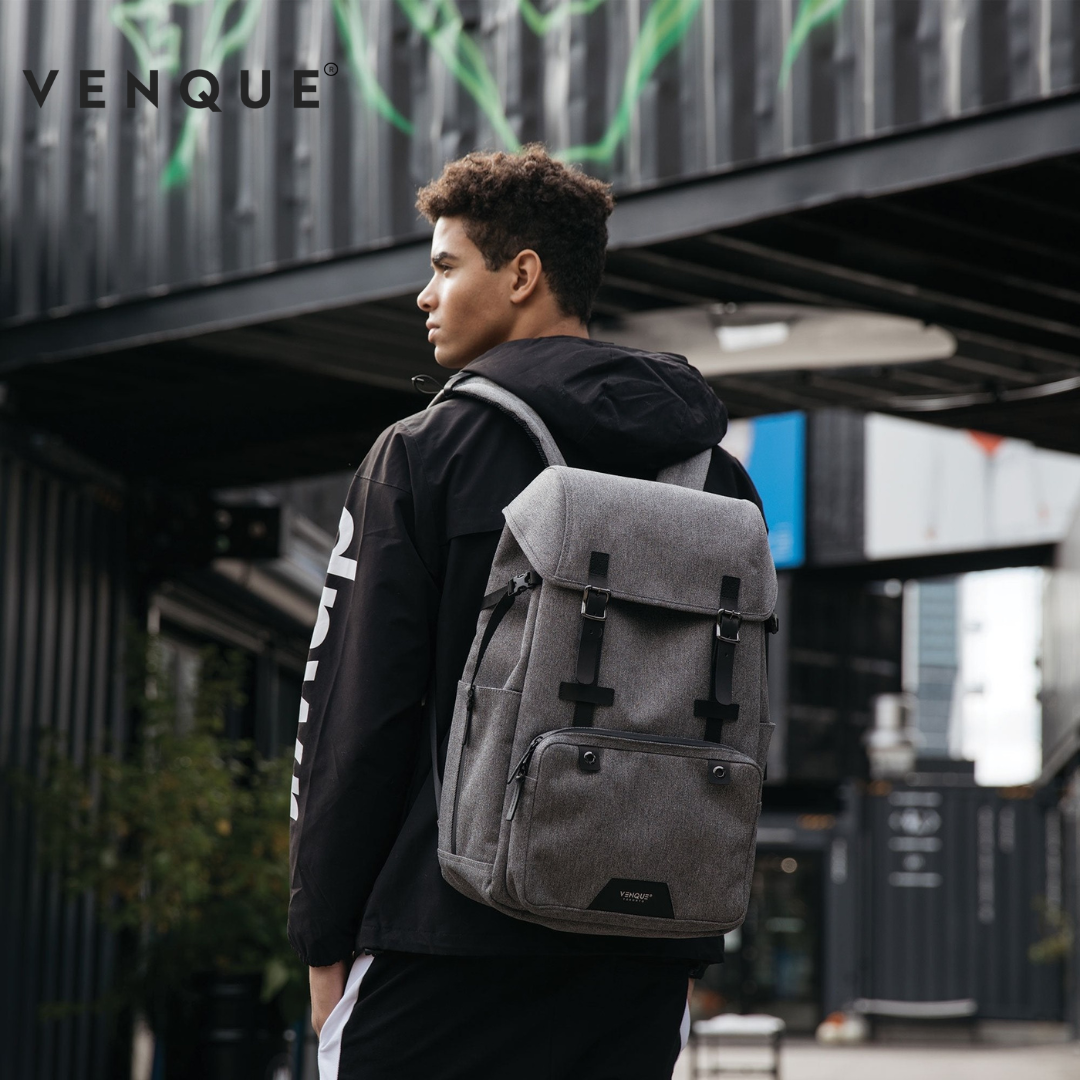 For your more adventurous loved ones, for those who are always on the go, why not opt for one of our beautiful backpacks? Made with sturdy materials and featuring multiple compartments in a large volume, it's the perfect gift for any globetrotter.
4) A box with maintenance and waxing products for the most meticulous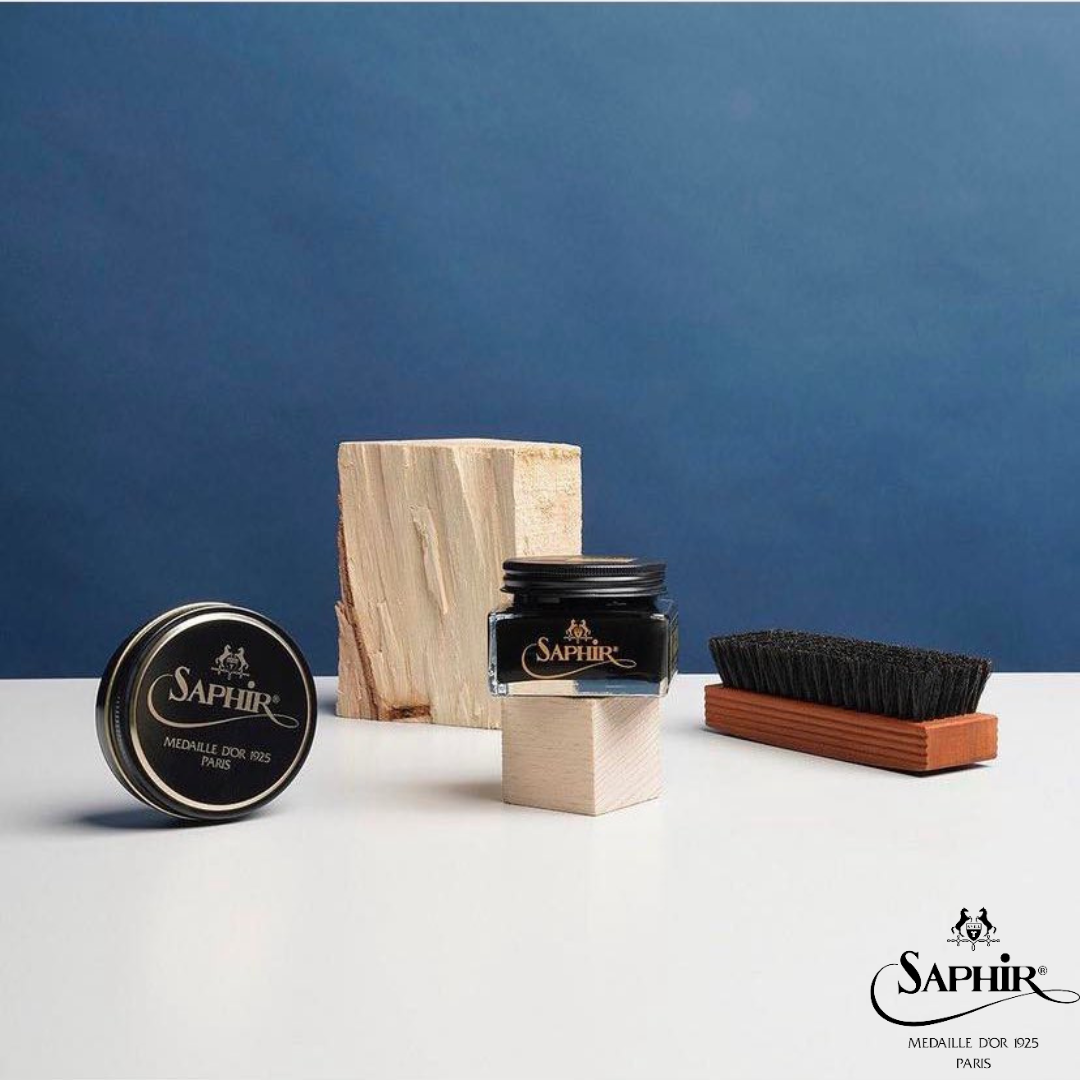 We all know meticulous people who like their shoes to be perfectly clean. And they're right because good care guarantees better durability! Good news, at Tony Pappas we offer a wide range of shoe care and polishing products, but also brushes, renovators, and more!
5) A pair of must-have Dr. Martens boots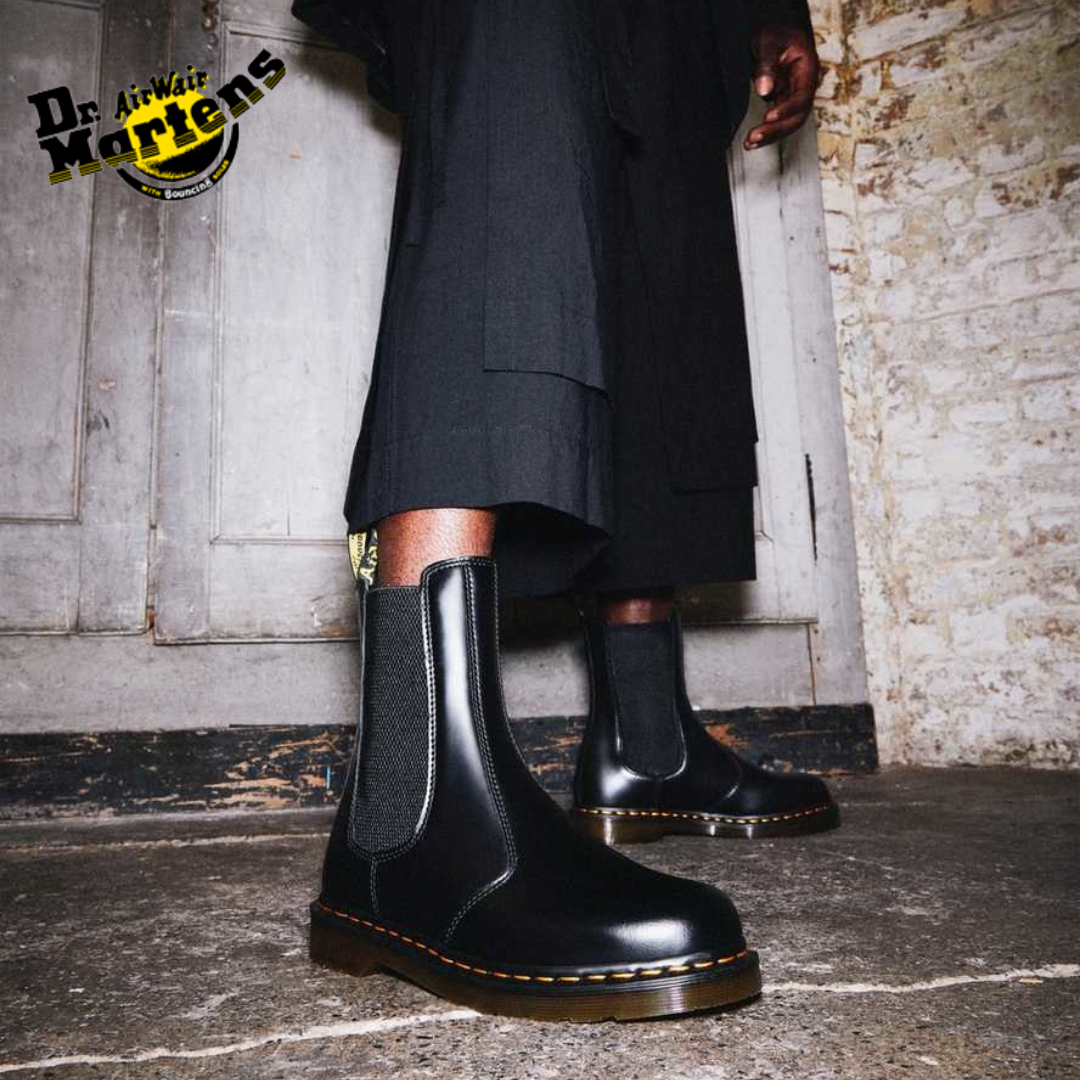 Dr. Martens, a must-have brand for any age, for men and women! While keeping their character that forges their identity, Dr. Martens's boots keep their clean lines that adapting to all looks without difficulty. On the practical side, their solidity and great comfort make them a reference. 
6) A pair of elegant leather or suede gloves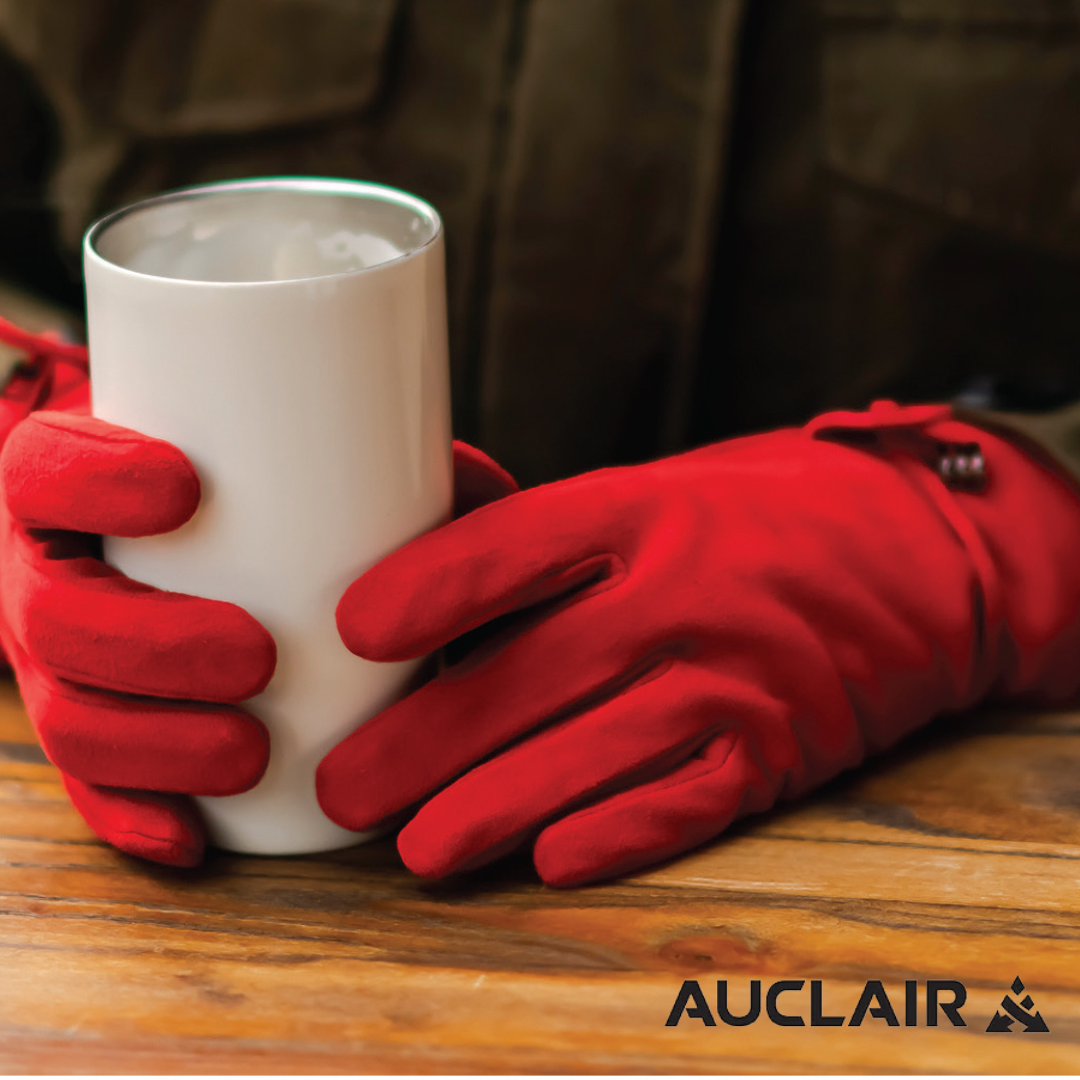 Combine the useful with the pleasant, that's the goal of this gift idea ! With the temperatures getting considerably colder, gloves and mittens have become indispensable when we go outside. But that doesn't have to mean the end of style ! Shop our collection of stylish leather and suede gloves now, and give the gift of something as beautiful as it is practical.
7) A pair of merino wool socks made in Quebec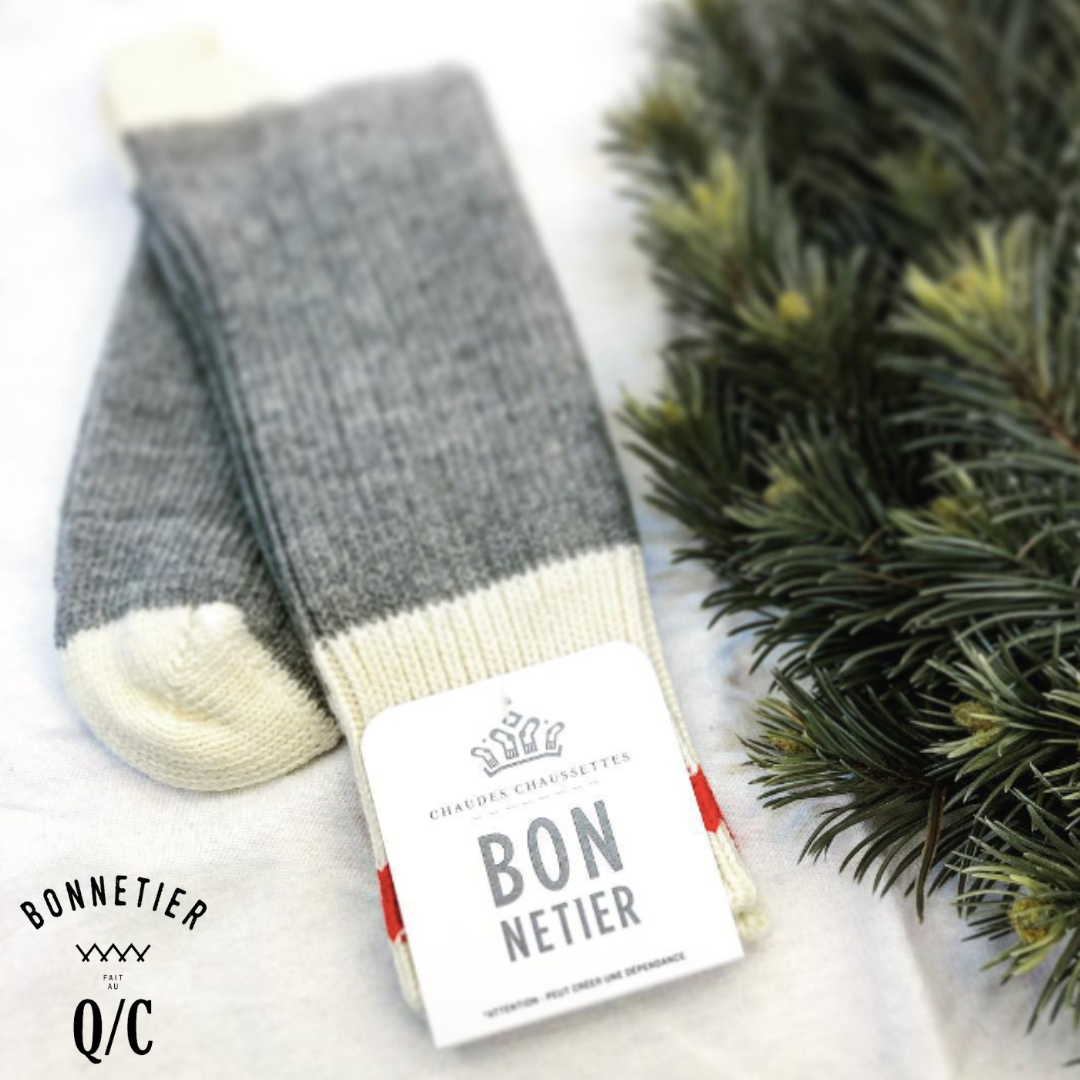 Proudly made in Quebec with merino wool, Bonnetiers socks will be perfect to wear under winter boots on colder days, or by the fire ! With their incomparable softness and beautiful colors, these socks are the gift we all want to discover at the foot of the Christmas tree.
8) A convertible handbag, beautiful and practical for everyday use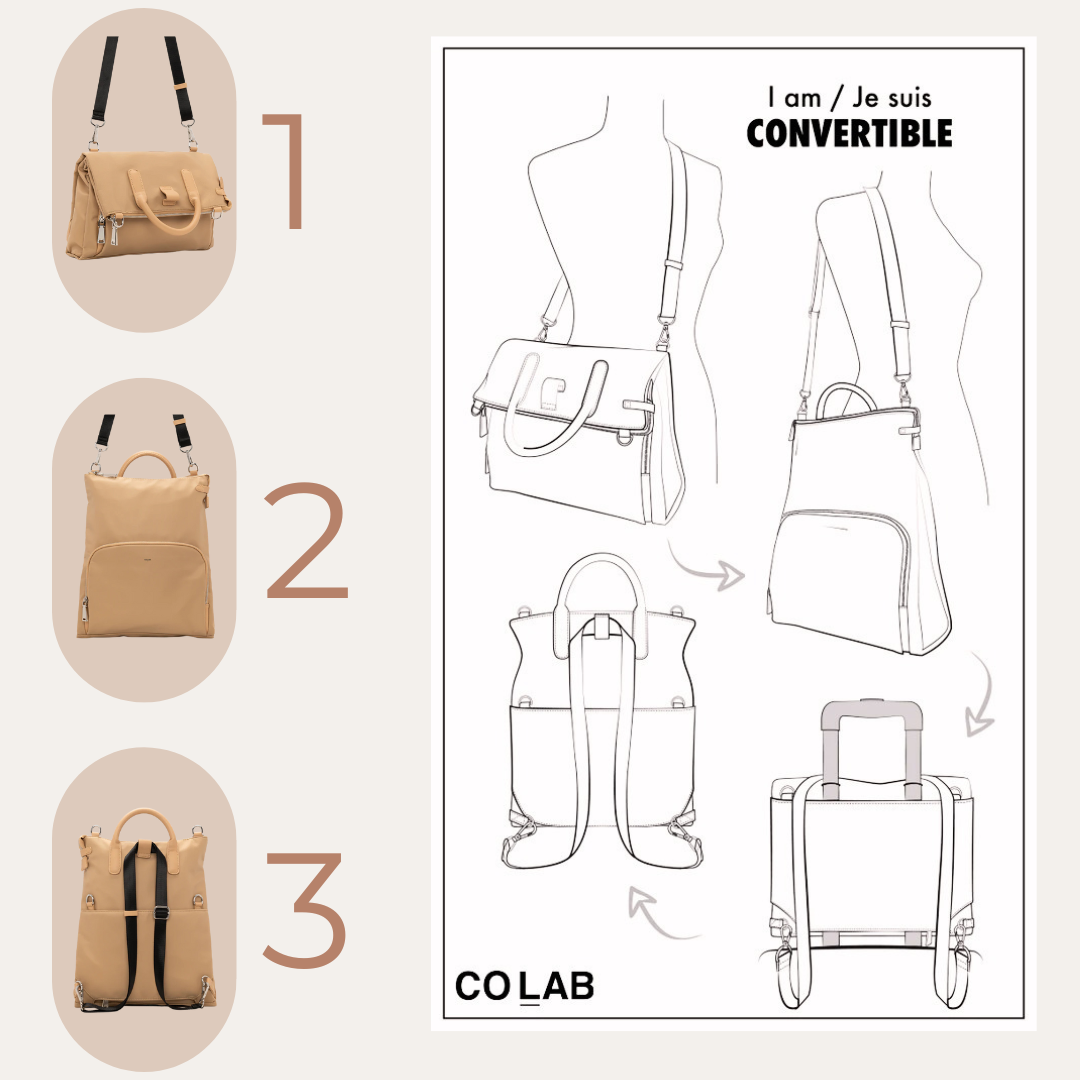 This is the perfect gift for handbag addicts ! Convertible into multiple looks thanks to its adjustable strap, we dare you to get tired of it. Easily switch from handbag to backpack, then from backpack to shoulder bag. For added convenience, it also features multiple interior compartments and a front zippered pocket. Shop the Co-lab collection now to discover this little gem among many others!
9) A pair of comfortable Garneau slippers made in Quebec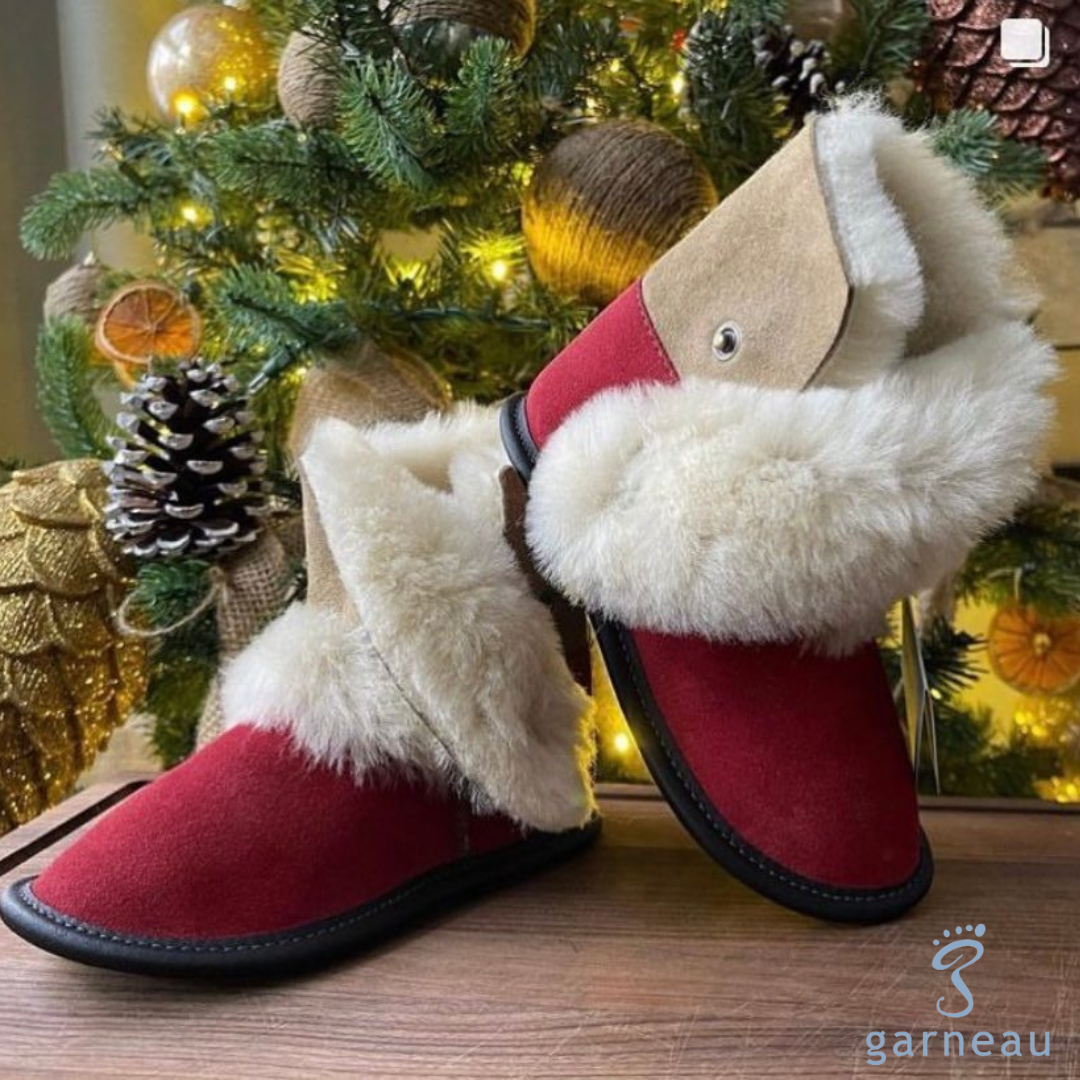 Garneau slippers are so beautiful and comfortable that once you try them, you won't want to be without. Models exist for the whole family, so it's a gift for all ages ! Handcrafted in Quebec, the slippers are also made from New Zealand and Australian sheepskins that are light, comfortable and durable, as well as silky leathers and suedes, known for their incomparable softness.
10) A timeless pair of Blundstone boots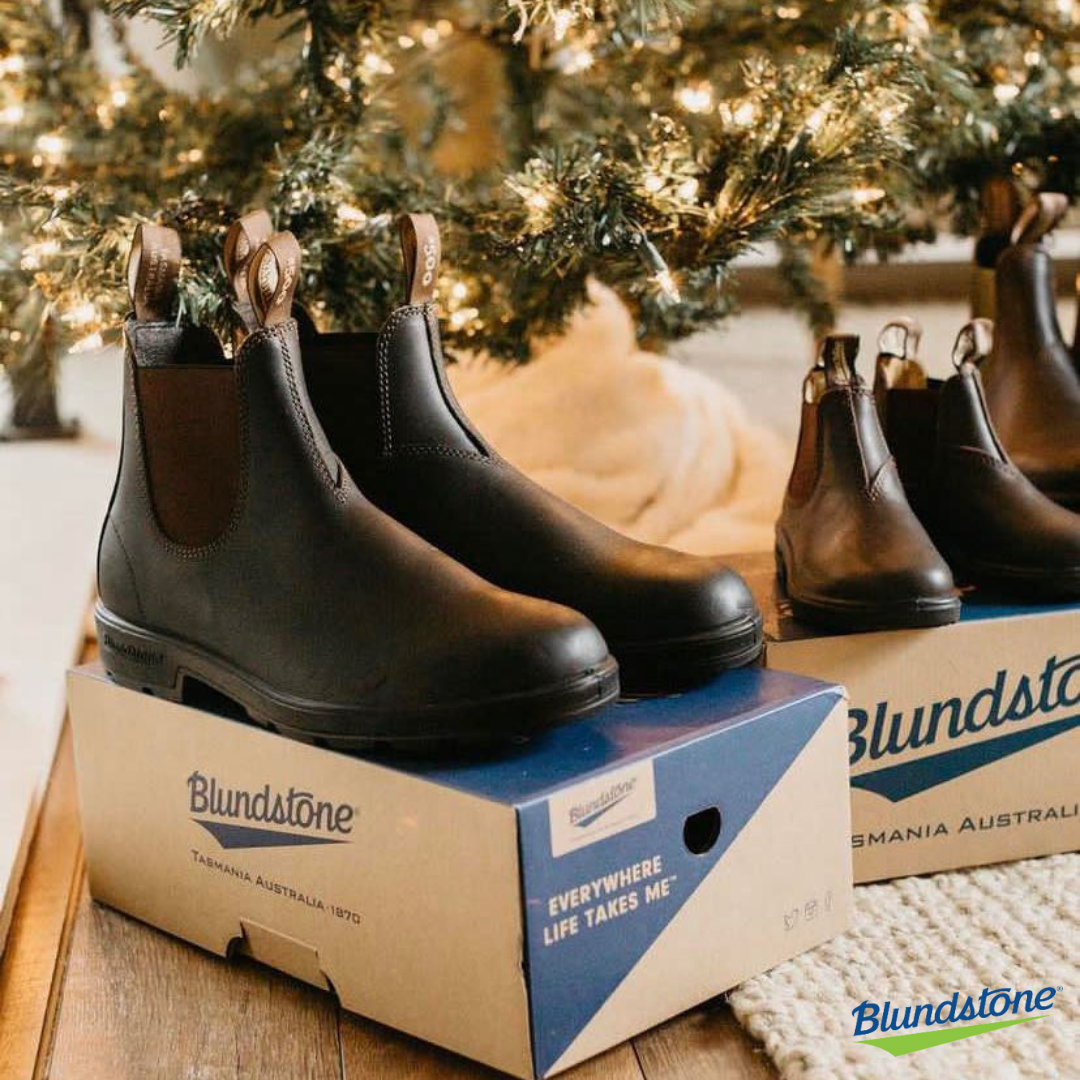 Blundstone's high-quality, durable and comfortable leather boots will give you a classic and/or casual look. Rain or shine, these unisex boots will last for a long time in any situation. The soles grip the ground and the oiled leather provides real protection from the elements. With enough different designs to please everyone for all seasons, giving a pair of Blundstone boots is always a great idea.
We hope this little selection has given you some inspiration as the holiday season gets underway! For more gift ideas from local businesses, check out our special
"Made in Canada"
collection.
For more custom advice, feel free to come in
store
if you can, we are here to advise you. If you wish to
shop online,
our dear Naomi is available to answer all your questions!