Posted on
By Lisa - Marketing Coordinator
Posted in auclair, bonnetier, canada west boots, canadian boots, canadian brand, canadian winter boots, kamik, local, quebec brand, quebec winter boots, zatara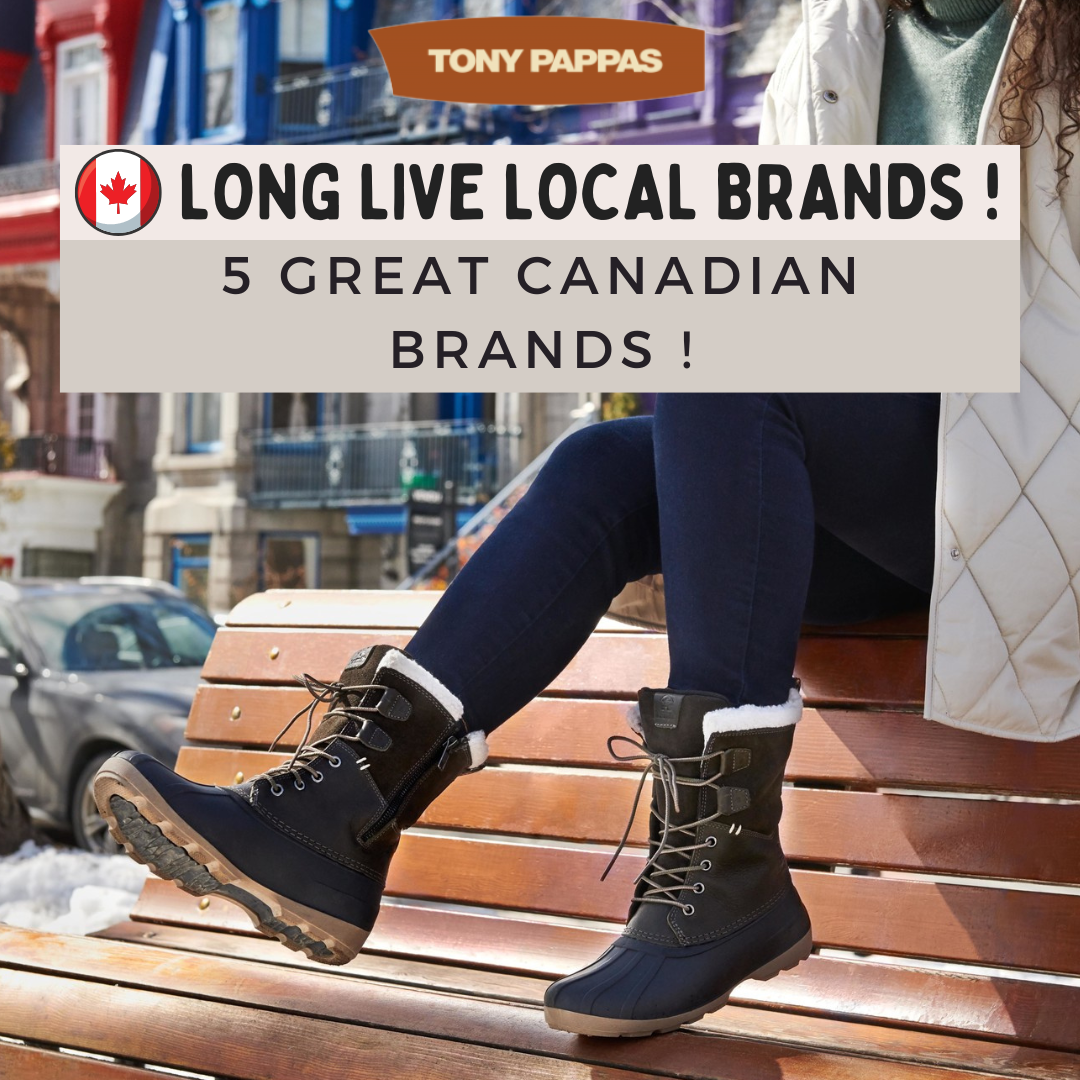 This is the second part of buying local, now it is time to fall in love with 5 more beautiful Canadian brands: Kamik, Bonnetier, Zatara, Canada West Boots, and Auclair!
You seem to have enjoyed our previous article that featured 5 Quebec brands that we love, and we thank you for this great response. Buying local is a deeply held belief shared by many of you, and as a Quebec family business, we thank you for that!
It is therefore quite natural that we have decided to write a second article on this same theme! This time, you will discover 5 Canadian brands, including 3 from Quebec.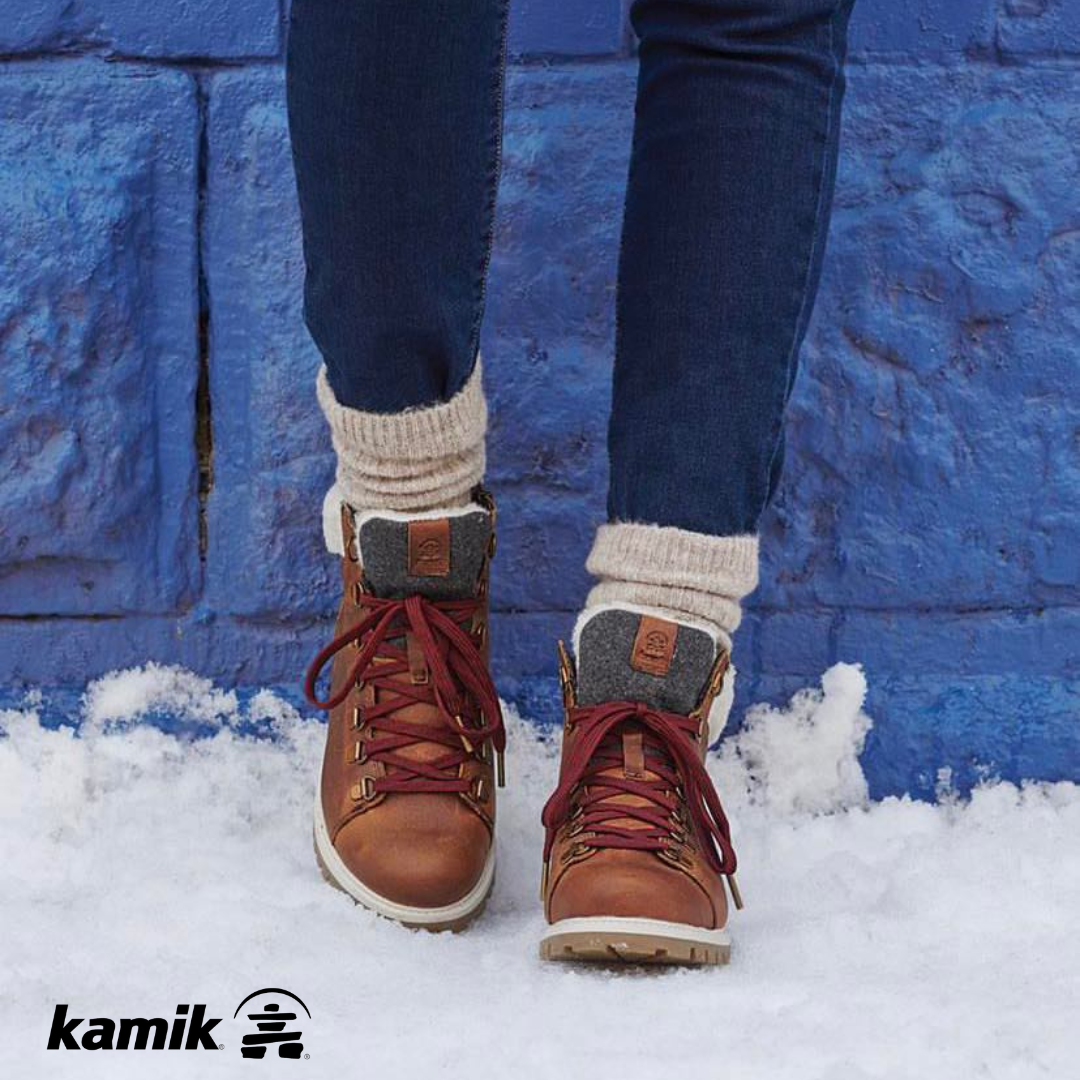 Kamik, the marriage of traditional know-how and beautiful environmental values
Kamik is a Quebec family business that draws inspiration from its northern origins by making sturdy and resistant products for the whole family! The brand also makes it a point of honor to manufacture sustainable products while protecting the environment: over the past 5 years, Kamik has reused, recycled, and transformed 15 million plastic bottles!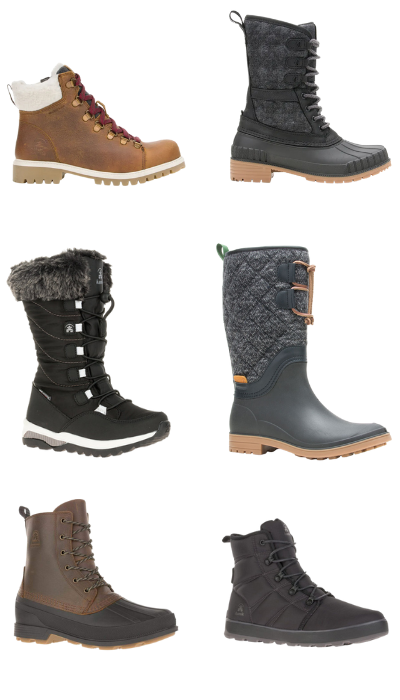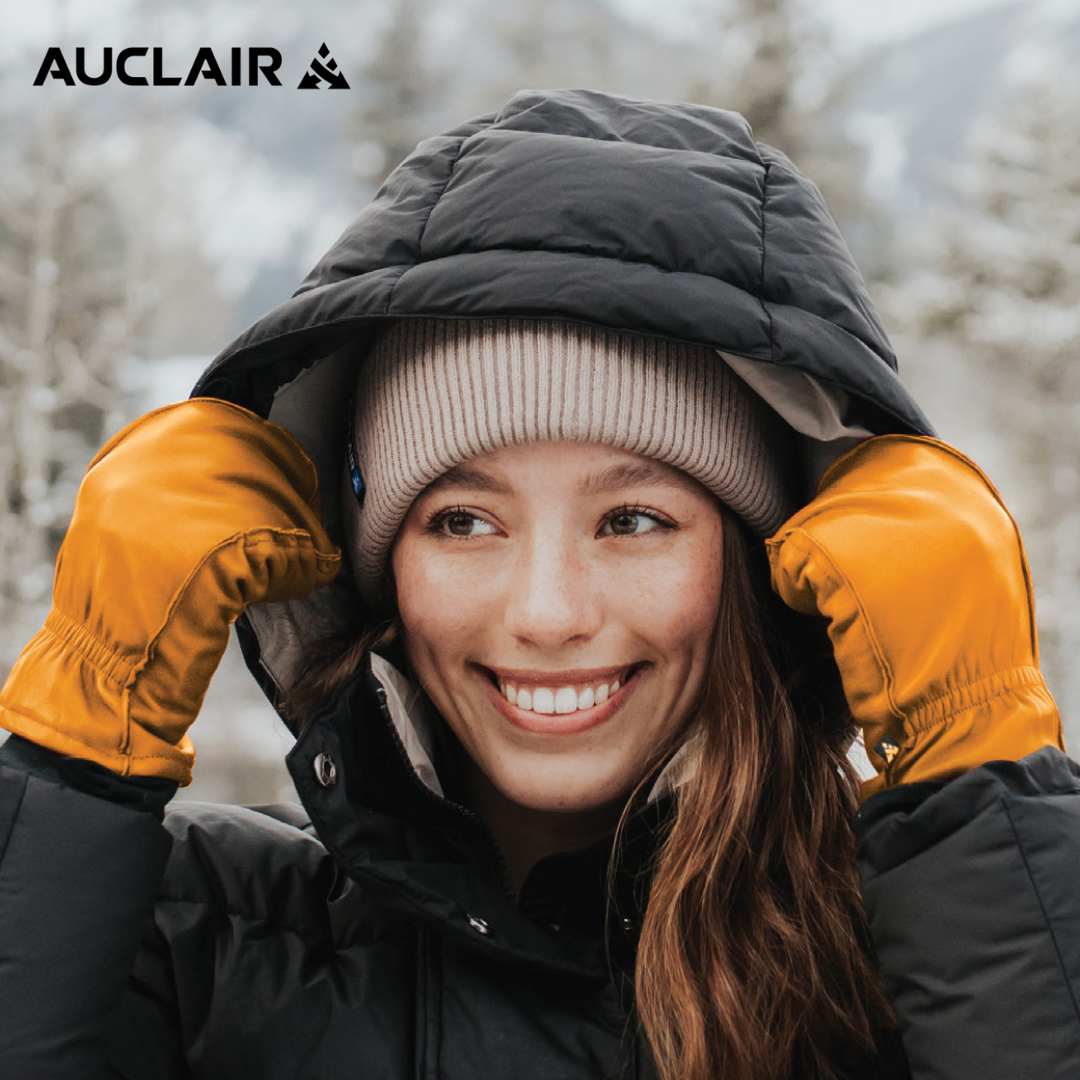 Auclair, the famous Canadian mittens even among athletes!
Auclair is a proudly Canadian company that has been making comfortable and stylish mittens since 1945. The brand's expertise has been recognized many times over by famous athletes! Today, Auclair is one of the oldest and most respected glove brands in North America. Whether in the city or on the ski slopes, there's no doubt that your hands will be in good hands!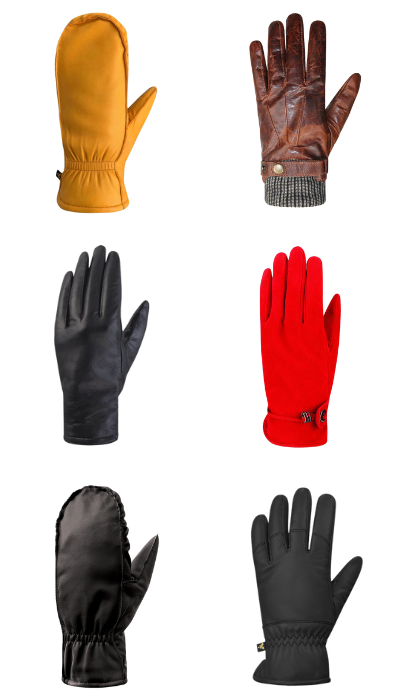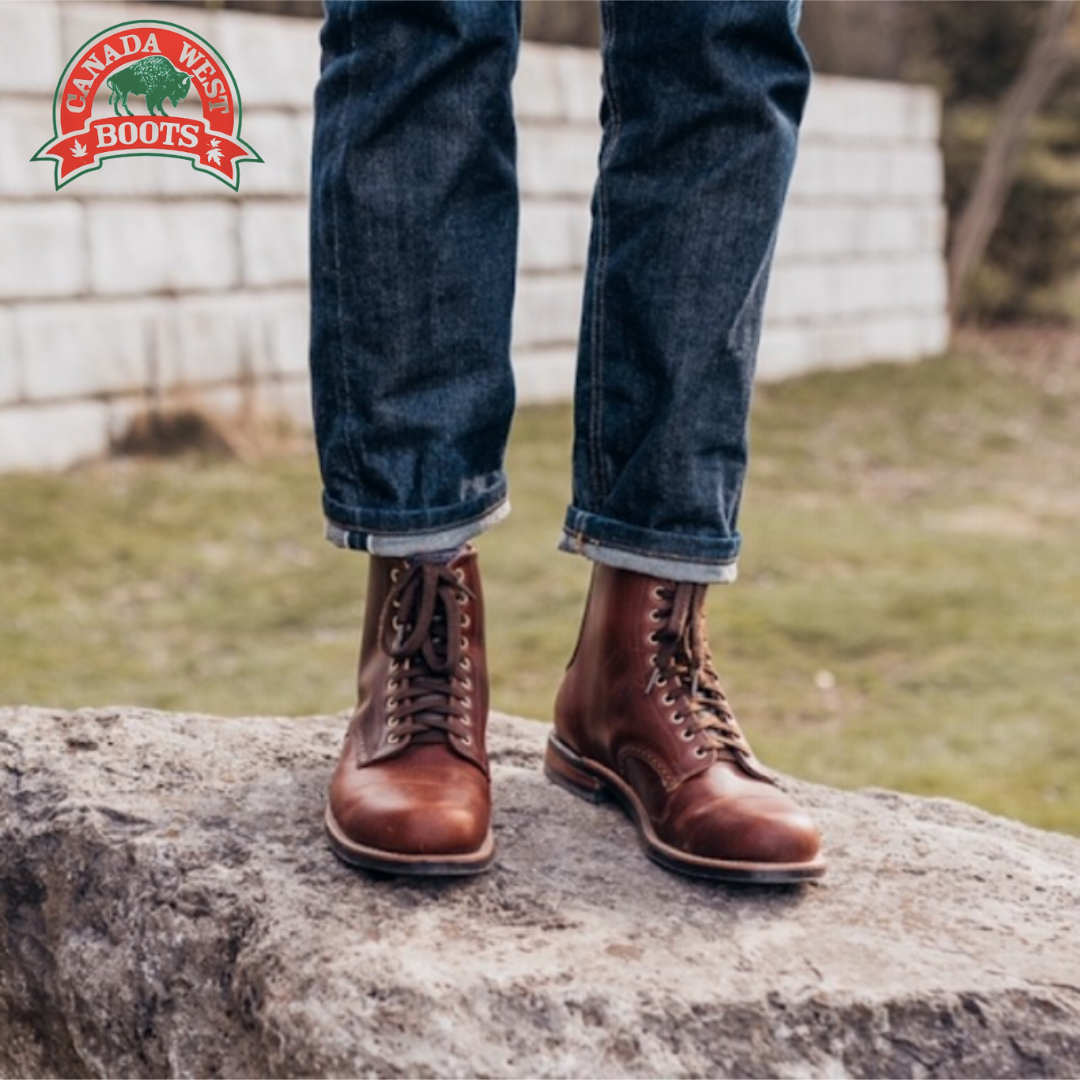 Canada West Boots, the character of our rich Canadian heritage!
Canada West Boots is a 44-year-old Canadian family business dedicated to making high-quality footwear! The brand still produces its beautiful leather boots in its Winnipeg factory with no imported finished footwear in its product line. We love the quality and character of the leathers used for a "country" or "biker" look!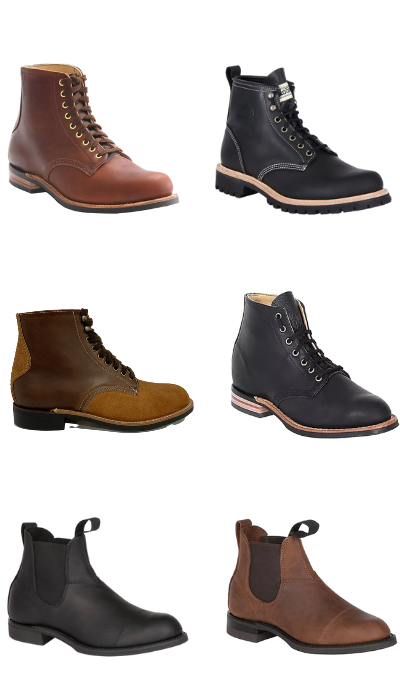 Zatara, Montreal's little slippers made with love!
Zatara creations are made with passion in Montreal in the Valet Cireur workshop, and often stand out for their originality! From the more classic models to the ones featuring iconic cartoon characters, it's hard not to fall back into childhood and be touched by these little slippers.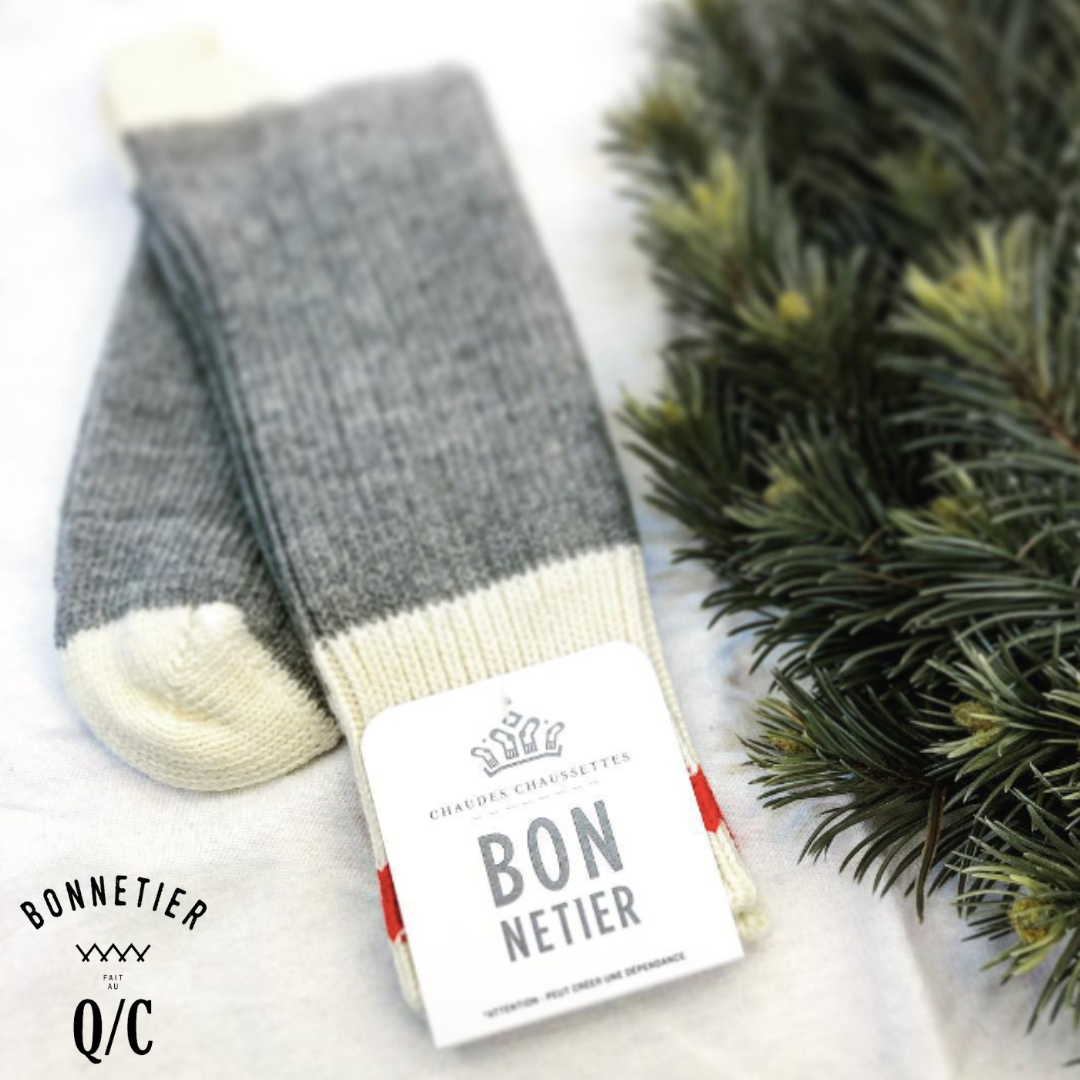 Bonnetier, warm and comfortable merino wool socks from Quebec!
Bonnetier socks are winter essentials! Proudly made in Quebec with merino wool, they will be perfect to wear under your winter boots during the coldest weather. These socks are also the perfect gift, to give to your loved ones... or to yourself!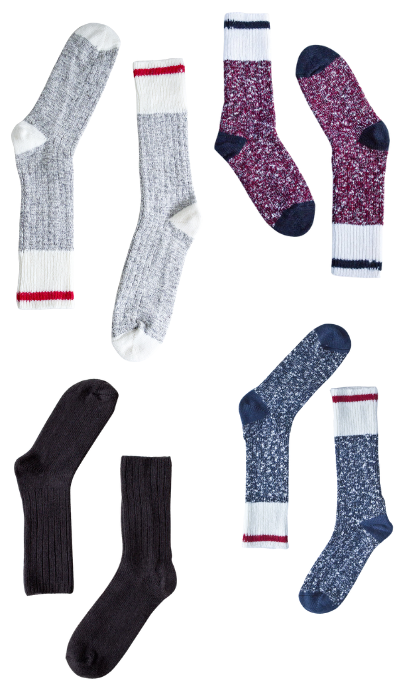 Did you know about these local brands? Tell us all about it in the comments! If you haven't yet read our first article where we presented 5 Quebec brands,
click here.
If you want to see our entire collection dedicated to Canadian and Quebec brands,
click here!
For more personalized advice, don't hesitate to come and
visit us in-store,
our team is here to advise you. If you wish
to shop online,
our dear Naomi is available to answer all your questions!